If you are anything like me, and I am betting you are, your day is constantly interrupted by the technology that surrounds you. Email notifications, automatic downloads, pop-ups, even your alarm clock are all aspects of what is called interruptive technology. You can do somethings to mute these interruptions but you can't get away from it all. What if technology was designed not to be interruptive, unless it really needed to be, like your fire alarm? That is the premise of cyborg anthropologist Amber Case.
Interruption versus calm
Ms. Case studies how people interact with the "smart" devices that now fill our world. She is an entrepreneur and researcher helping Fortune 500 companies' design, build, and think about connected devices. As she said at a conference in early April "We thought that with technology and automation we would have more time in our day and more freedom, but instead the difference between work and play is blurring. When we're at home, we're answering email, and when we're at work we're doing something silly like playing on Facebook… It's an issue because we don't have reflection time. We don't have down time."
Some countries, France and Germany in particular, are considering legislation that eliminates employers contacting employees after work hours. Of course that is unlikely to occur here in the U.S. anytime soon, but as an enlightened employer you might consider having such a policy.
I can't talk about calm technology as eloquently as Ms. Chase can. I will let her talk about this. The first video has been viewed close to 1.4 million time. The second one is much newer. Both are very interesting and well worth the time because of the thought processes they will stimulate about your world at work and at home.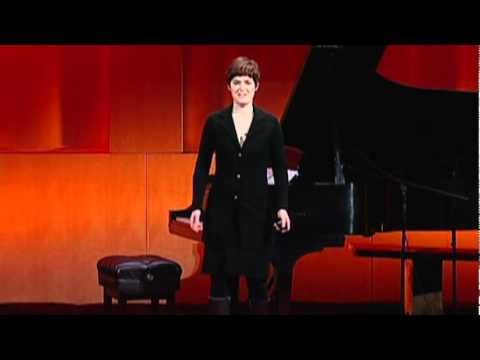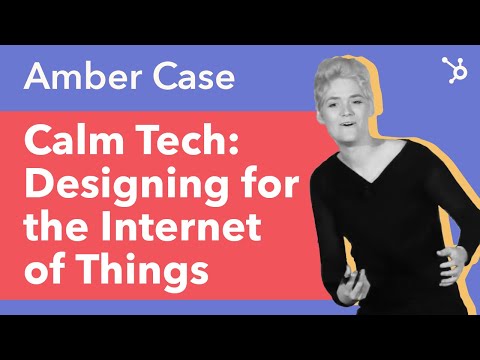 { 0 comments }